Do You Think Princess Diana's DEATH was an accident?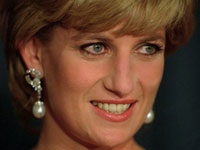 United States
December 14, 2006 11:48am CST
The report is that the British police concluded that her death in a car crash was a "tragic accident" and that allegations of murder are unfounded, what do you think? Reports have come out that the limo driver was legally drunk while driving the car, did he cause the wreck? or was this a set up to murder the Princess?? what do you think?
1 response