dress as the fashion dictates?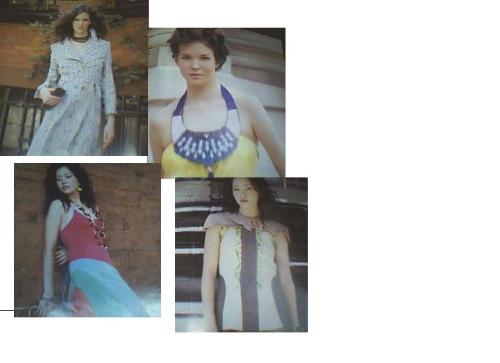 Philippines
December 15, 2006 7:19am CST
how do you choose your get up for an occassion or for a simple day in a work?do you follow the trend or just whats on the closet?
2 responses

• United States
19 Aug 07
I have my own personal style, I wear things that I like and look good in and do not sucumb to wearing the same things as everyone esle.

• Philippines
30 Aug 07
good for you. well i just wear whatever I have in my closet since I'm not that "fashionista" or someone who follows the trend. As long as I'm comfortable its fine with me.

• Philippines
19 Sep 07
I am not really a "fashionista" although I would prefer to wear the latest trend in clothing just for the purpose of not looking weird. However, I am not the type who keeps on following trends. But I am also not too old fashioned. Somehow I wanted to be dressed like the way a modern person should but I go after decent fashion.