HARRY POTTER ANTAKSHARI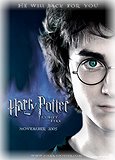 India
December 15, 2006 7:05pm CST
HARRY POTTER ANTAKSHARI HARRY POTTER ANTAKSHARI all u have 2 do is type down a word tat starts with the last letter of the of the word tat the previous visitor has left... e.g. hermione granger... rufus scimegour... regulus black....and so on.... the ONLY RULE::: words have to b of harry potterdom no normal words like "fan" or "glass"come on guyz....shoot d 1st word is......HARRY POTTER
8 responses

• India
16 Dec 06
osai nuvvu harry potter asalu choosave. ekkada nunchi ettukocchavu? musti topic u should have read all the 7 books to do dat.

• India
16 Dec 06
hello babu memu net lo harrypotter stories chadivamu.anthe kadu chal fiction stories chadivanu,chaduvuthunnanu,chaduvuthanu.chudu nenu mylot kosame youth ni attract cheyadam kosam most interesting topic ni select chesi, dani gurinchi ghoranga chadivi post chesthunnanu.

• India
8 Jan 07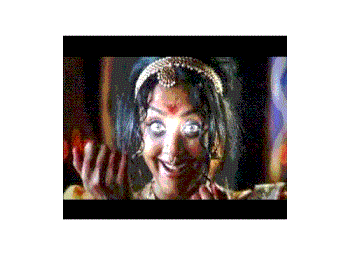 arti no one has sung the song, here as of my knowledge. so, i will start a song in telugu. it is "rara sarasaku rara" lol........ dont mind just kidding.

• United States
16 Dec 06
Thats a very interesting one. Thanks for posting. My phrase is: Nearly Headless Nick Nearly Headless Nick is the ghost of the Gryffindor House. His full name is Sir Nicholas de Mimsy-Porpington. His head was cut off using a blunt axe. He tells the students it took 45 chops and they still didn't cut it all the way off. This is the reason he cannot be part of the Headless Hunt.