some one tell me

Australia
3 responses

• United States
21 Dec 06
Thank you for posting this. I'm still new here and trying to learn how to be a good contributing member. I try to find post that interest me to comment on. When I find something interesting to comment on I check to see if the poster has anything else I'd might like to discuss also. Thanks for the topic and helping others learn how it works.

• Australia
21 Dec 06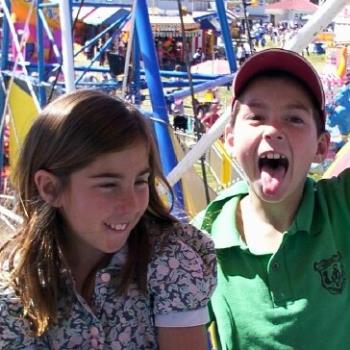 thanks for the reply I am slowly learning to be careful which ones to reply to as a lot later get deleted and the earnings are adjusted I am only trying to earn a little extra in my spare time to help pay little extras for my kids. But I am having fun doing it.

• United States
16 Dec 06

I supposed some of the higher posters are just madly posting to put their numbers up by their name. However you must have good content for discussions cause bad one get deleted later. You must give 3 or 4 line answers containing complete thoughts. Pictures added that are pertaining to the topic at hand will add a few cents more. So look for things of value and answer them as best you can and add a pic and you should see decent earnings for this site. You will not get rich however the pocket change could help you elsewhere once it hits your paypal or whatever account. Good luck!!