what will u do if ur a president of a country?????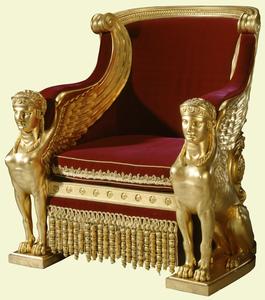 India
December 16, 2006 1:08pm CST
if i am president of country.... i will do many things for my countries.. first thing i will built a bridge bewteen other countries, i will endup with grass ends in carption and i will get an new rule that only well educated person enter in the politics......... wt wil u do? if u get a chance?
1 response