Why do I sneeze when I look at the sun?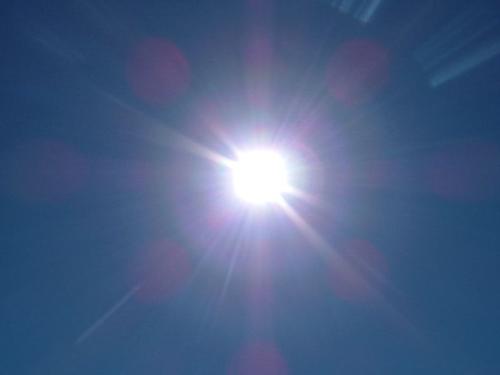 United States
December 16, 2006 4:27pm CST
I'm not alergic to the sun I hope! haha;)
2 responses

• United States
17 Dec 06
haha, i have always wondered that. i always sneeze when i look at it. is it something that everyone does?

• India
16 Dec 06
lol... now thts funny... mayb ur mildly allergic to it!!! imagine someone being allergic to the sun!!!