Do guns in the home make us safer?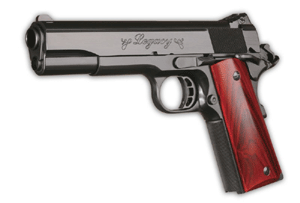 Philippines
December 17, 2006 12:30am CST
People use guns to defend themselves against criminals but research indicates that residents of homes where a gun is present are five times more likely to experience a suicide and three times more likely to experience a homicide than residents of homes without guns. What are your thoughts about this?
1 response

• India
13 Jan 07
What you stated in the topic is 100% true dear! Just for instance think of having an excess 500$ in your pocket. If you see a new item in market which's attractive then you'll be the first person to buy it know!! The same item if a person without $500 happen to see, he/she will think that item is not good or they try to dislike the item!!!