"DID YOUR PARENTS EVER HIT YOU?"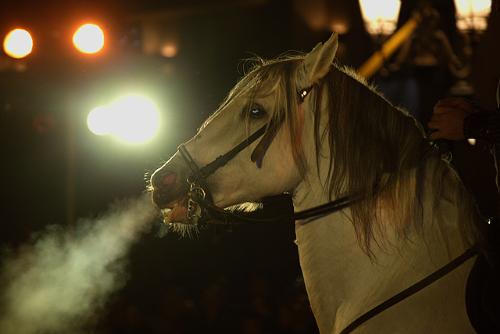 India
December 17, 2006 9:04am CST
my parents never hit me...none of that corporal punishment in our household. And I wouldn't plan to even think about doing that to my kids...there are better ways of punishing your children's mistakes than to hit them - remember, they are learning from what they see around them. PLZ TELL ME ABOUT YOURSELF?
3 responses

• Philippines
17 Dec 06
My mom used to hit me many times during my childhood and it had a great effect on me. I dont want that to happen to my future children. I know sometimes we need to punish our child whenever she commit mistake but not to the point that too much. If you hit a child makes sure you explain to them why you do that. The child will feel the love and knows her mistake. But hitting your child like no reason at all its really cruel. The child will feel unlove and will hate you.

•
17 Dec 06
Mine did, with belts, shoes, anything handy, but I'm ok. Do I treat my own children that way? No, it's not in me to even want to. I have spanked bottoms a time or two, for server behavior but that's it. Most of the time taking away TV time or other privileges works just fine. I have two well-behaved children so I have to be doing something right.

• India
17 Dec 06
When i was very small like 5-6 yrs old, they did hit me sometimes but very lightly and afterwards i dont think so they ever hit me