Can you remove a comment from your post?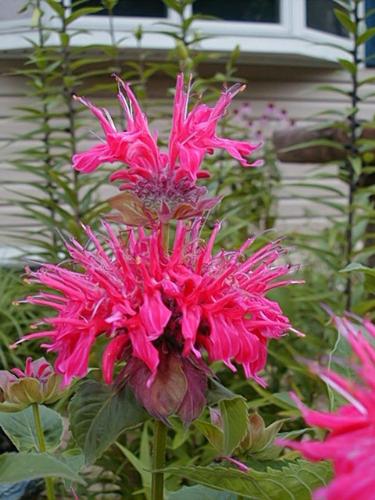 United States
December 17, 2006 11:16am CST
I have been trying to figure out how to remove a certain few comments left on my post ( http://www.mylot.com/w/discussions/436602.aspx ) Do you know how to remove someones comment? It's difficult to find answers in the FAQ section. (please don't refer me to the FAQ section as I have already tried there) Thanks!!!:)
5 responses


• United States
17 Dec 06
Thanks everyone I appreciate your responses. It's a shame that some people just post for the sake of it. Hopefuly soon MYLOT will be checking for content. Until then I'm always open to chat in any of my ongoing posts so come to my page and see if there's anything you wanna talk to me about

• Canada
17 Dec 06
you can report people if theyre just here askin stupid questions or giving one word answers.


• United States
16 Apr 07
Is there or have you found a way to delte the post itself? I would do that and then repost just to be able to remove the comment


• United States
16 Apr 07
What if anything does your response have to do with the post? The question was do you know how to remove a post from a discussion. Hopefully when an answer comes I will then be able to come back to your reply (hint hint)

• Canada
17 Dec 06
you cant do that yet....I'm sure mylot is workin on stuff like that though...we should be able to in the future.