Are your children belive in Santa Claus?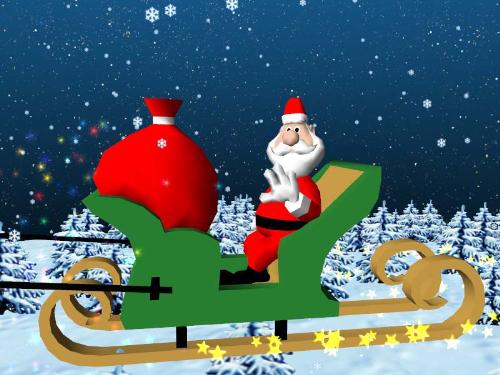 France
3 responses

• Indonesia
19 Dec 06
I don't think it's good to teach the children to believe in Santa Claus. But, it's good to teach them about the history of St. Nicholas and tell them the lies behind the commercialized Santa Claus. When I was kid, every 5-6 Dec, many Santa Clauses in my city. The parents give them some money (the cost) and the Santas come to the children with the presents from their parents. See, the Santa is good, but the parents are not:( It's not a good education..


• United States
18 Dec 06
Of course! I have a two year old and a 9 week old. Of course, the 9 week old knows nothing about Santa yet. But, my two year old is loving it. This is his first Christmas that he actually has shown an interest in things and understand that Santa brings toys. He went to see him at the mall and just loved it.