Ludacris quote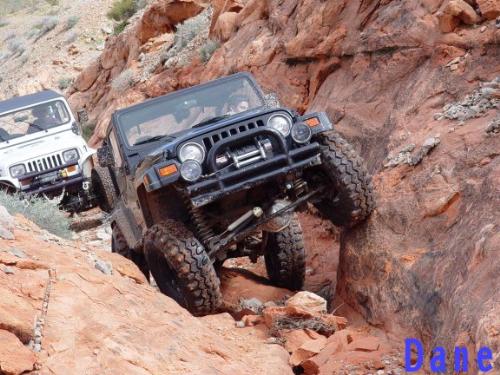 United States
4 responses

• Canada
22 Mar 08
first we have to define what rock bottom is to me it is one thing and to others some thing entirely different. So there is a different level and only we can say when and where our rock bottom may be and then be surprised that yes things can get even worse

• United States
23 Mar 08
I have to agree with you. One person's idea of rock bottom may not be another's. I think "rock bottom" is a very personal thing. But yes, once one does hit their rock bottom, then I guess the only way to go is up. But I believe that life is like a roller coaster anyway, and it's natural to have great highs and great lows. It's a rhythm.

• United States
18 Dec 06
it might not be true but it should help inspire you to make your situation better

• United States
18 Dec 06
That's true. I think it's a good quote! :)

• Philippines
7 Jun 09
I agree. I have experienced hitting rock bottom,and true enough, we picked up the broken pieces, and now we're whole again as a family, enjoying life's many blessings. It's inspiring to note that when the going gets rough, there will always be the sun behind the dark clouds. Nice day to you...

• Australia
22 Mar 08
I have often lived by this quote. When things have hit rock bottom in my life, I have found that things can only get better. You just have to keep telling yourself that and pick yourself up and start again. Great quote, it definately is an inspiration!!