How To clean Dust On Processor Fan ...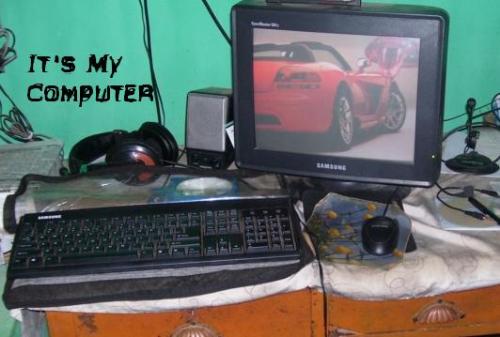 India
December 18, 2006 5:33pm CST
my pc processor fan covered with dust ..i don't have a vaccum cleaner ...i m afrid to clean that with a cloth or ...others
5 responses

• United States
28 Dec 06
Too bad you don't have a vacume cleaner, as that is what you need. Try blowing it off with the hair dryer.

• Pakistan
19 Dec 06
use Air Blower to clean the fan

• United States
18 Dec 06
The only thing you can clean them with is a vacuum cleaner or a can of air. The can of air is the best thing for it if you can buy it somewhere.

• Singapore
20 Dec 06
Buy a mini vacuum cleaner for the computer processor.It shoudn't cost more than 10 bucks.