Does the older Harry Suits its charachter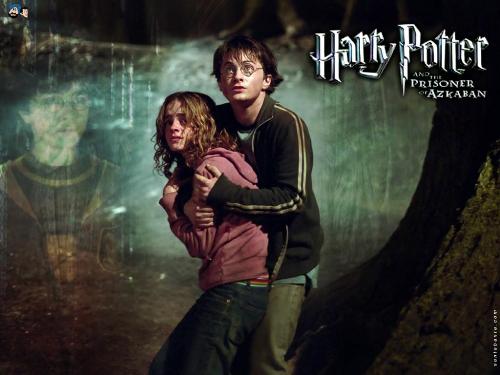 India
December 18, 2006 5:56pm CST
Harry originally in the book is charachterized as a small child, but the Harry shown in the movies has now grown up and doesn't suit the charachter......wat do u people... does Harry shold be replaced.....
5 responses

•
18 Dec 06
Never read the books, but for the films i think it makes sense because your following Harry through each year of school, and with each year he gets stronger and can do more, makes sense to me

• India
19 Dec 06
kya baat hai!!!!!!!!!!!!!!!!!!!!!!!!!!!!!!!!!!!!!!!!!!!!!!!!!!!!!

• India
19 Dec 06
harry is doin well... his character jus suits the way it is in the book.... but yes he undergone too much growing up.... perhaps jus 2 more movies.... so i suggest he must not be changed/...

• United States
19 Dec 06
I like it better that he is growing up; I don't think he should be replaced. I don't think teenagers at 15 or 16, how old he is in the later books, can really be considered small children, even though they are not fully developped.