Which is ur favourite Actor/Actress?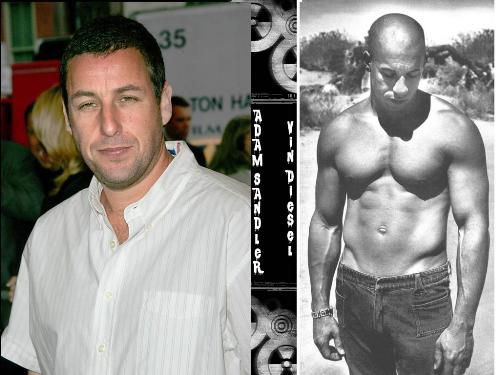 United States
5 responses


• India
19 Dec 06
My favorite hero Amitabh and Actress Sushmita

• United States
19 Dec 06
I guess the question was FAVORITE actor so your responses are certainly fair, but I'd have to argue if you really thought either of them had much talent. Vin Diesel is pretty good in Man Apart, but what else? Fast and the Furious, XXX. I'd like to see him show some more range. Same with Sandler WHO MAY very well be doing that in a new movie I saw previewed with Don Cheadle. It looks promising. Anyhow, sorry for being TOO MUCH of a movie critic. Take care.

• United States
19 Dec 06
I think Sean Penn, Edward Norton, and Ryan Gosling are the most talented actors around. I'm not a huge fan of any women actresses. There are many that are fun to look at, but few with the acting chops of the men mentioned. I think Charlize Theron has come a long way, but the most talented female actress is probably Dakota Fanning. That girl is REALLY talented, and seems relatively down to earth considering her fame. She's not like Drew Barrymore when she was kid star.