Christmas: everyone are more good. Is it true?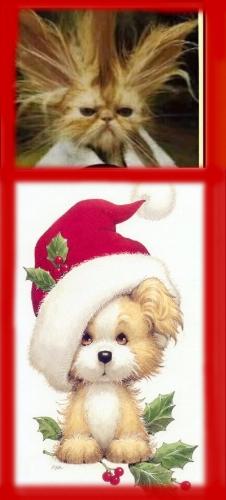 Italy
December 19, 2006 4:56am CST
It is usual says: for Christmas everyone are more good. But i think everyone are more stressed. Tell me what do you think about it.
1 response

• Sri Lanka
19 Dec 06
If i was to take this discussion a step further then i could tell you from my job experience that in my country, South Africa, people are generally better in a sense becasue there is a massive drop in the violent crime rate of the December holiday season. I know it is very strange and most people would think that crime would go up but over the cristmas season, violent crime actually decreases! Just my thought on a very broad question!