Traditional candy canes or fruit flavored?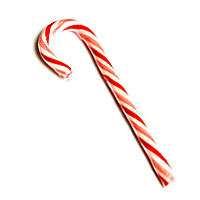 United States
December 19, 2006 12:13pm CST
My husband brought home two boxes of candy canes last night- some to put on the tree, and some just to munch on. One box was peppermint, and the other was cherry flavored. I asked my daughter (who is 4) which she wanted, and she asked for peppermint (which kind of surprised me). It had me thinking.. how many people prefer the traditional peppermint? Or do you enjoy the more fruity flavors out there? Heck, you can get candy canes in endless flavors- even root beer!
No responses