Here's a story..............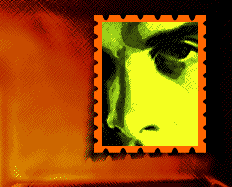 India
December 19, 2006 1:26pm CST
I am starting a story here.What you have to do is to read the story that has been written so far and add to it.The next person responding then adds further. So let's get started. It was raining heavily outside. The swooshing of the insane wind through the woods combined with the sudden booms of thunder created the eeriest of the nights that he had ever experienced! He sincerely wished somebody else was there with him in that God-forbidden place at such a time and in such a dangerous situation! It was driving him crazy! Why did such things happen only with him? He had no answer.
No responses