are u a speedfreak?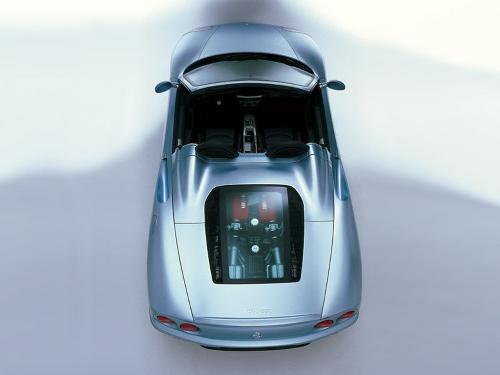 India
December 19, 2006 1:49pm CST
yes i'm....i wanna drive ferrari one day.......
6 responses

• United States
19 Dec 06
My son is he drives a Honda Civic. He got a speeding ticket for $350. So if you come to Oklahoma OHP will love you for it.

• United States
19 Dec 06
I would have to say I am a speedfreak. But the reason I am is because of my impatience. I want to get where I'm going as soon as I can. That causes me to be a little heavy footed. I also don't want to be on the road any longer than possible because of the stupid drivers.


• United States
19 Dec 06
good dream, hope u soon drive it, yeah even i like to drive fast