Is there anyway to increase my torrent downloadin speed?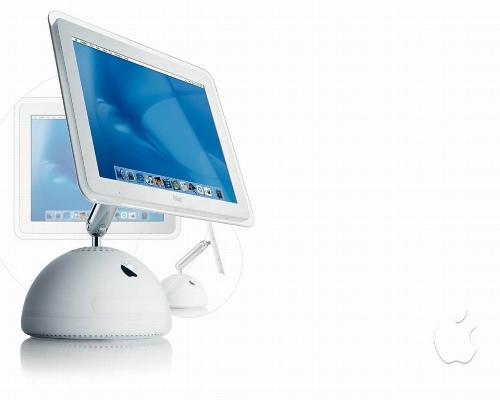 India
2 responses

• India
1 Feb 07
so you are using azures....i think it is better among other torrents clients.it slow because of your firewall settings.when you use winxp sp2 there is an automatic firewall security system.if you want to speed up disable firewalll.but i don't recommend it since your system will highly volunurable to viruses,so use bittyrant but it has a disadvantage,you can't browse at that time.bittyrant is very selfish!

• India
2 Feb 07
thanks for your info,so bittyrant will increase my download speed.can you give me ,the link to website?send me a message!


• India
19 Dec 06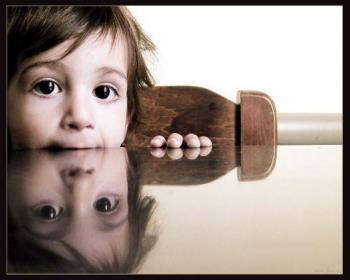 u don get ma problem.....in normal dnldin i got speed of 11KBps but in azuroes only 2-3KBps....my questiaon s,can i inc dnld speed of azureos...i don want top notch speed bt simply around 11KBps! Is there anyway?