Do you believe in Feng shui?

India
December 19, 2006 9:38pm CST
Feng shui,i think many would have heard of it .It is a chinese tradition to bring luck,glory & fortune to your home by placing statues of the laughing man,ugly frog .They say all these when put in home bring fortune and hapiness.Do you believe in that
5 responses

• Ireland
20 Dec 06
No, I do not believe in it. I have been given gifts of some of these items and I can't say they have worked for me. If I have fortune and happiness, then it is because I have worked hard to make these things happen and not because I placed some symbolic item on my mantlepiece.

• India
20 Dec 06
hey buddy..funny comment,i agree that all is got only thru hard work

• United States
20 Dec 06
Feng Shui is much more than placing objects in your home or clearing space. It is about making your space harmonious with nature. It is about directing and redirecting energy. The idea is to redirect all the bad energy out and pull good energy in. With having good energy surrounding you, you can have good things come into your life. yes I believe in it and I have seen an increase in my income by applying the practice to my work desk. I have seen an increase in happiness by applying the practice in my house. Maybe it is superstition but it works for me and makes me a happier person so I see no harm in it.

• India
20 Dec 06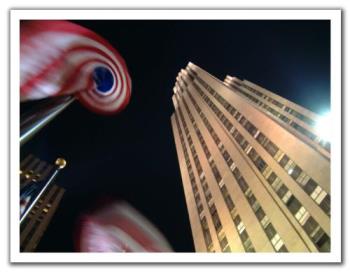 IM NOT BELIVE IN FENF SHUI BUT I BELIVE IN VASTUSHASTTRA DO YOU KNOW THAT IF YES I WILL TELL YOU WHAT IS THIS

• Ireland
20 Dec 06
I was under the impression that Fen Shui is space clearing. You clear space in your house and place plants, furniture etc. in various positions to influence the space. I'd be a much happier person if I had more space in my house. So yes, I believe big time.