do u think friendship stay for long time and help eachother?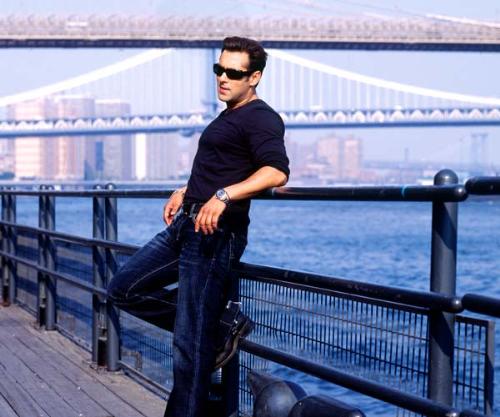 India
December 20, 2006 12:22pm CST
i dont think...ya may be very few friends.
3 responses

• India
23 Dec 06
That is true. very few friends. I have a friend who is with me always for my sorrows and joy. She is my best friend for 6 years. She is still with me helping. I help her too. Friendship is great but the person who u make friendship with should value the friendship as u do.It is just a mutual understanding, should let stay for a long time.

• India
20 Dec 06
ya , very few friends right.. but they DO exist... in all times.

• India
20 Dec 06
yes but not for very long