Tribe net is my home away from home

United States
December 20, 2006 5:11pm CST
I've done a great deal of blogging over on http://www.tribe.net. I like the way all the subjects are divided into catagories. But since mylot is paying us, I have been here a lot more than there lately. Sometimes on the internet I feel like I am chasing my tail, jumping from site to site like a curious kid who is afraid I'll miss something over there. I'm a little worried that mylot has so many rules, I'm bound to break one and lose my account sooner or later. That would be a shame.
3 responses

• United States
1 Feb 07
I just started a tribe: http://tribes.tribe.net/mylot For folks who need help making the transition.

• United States
16 May 07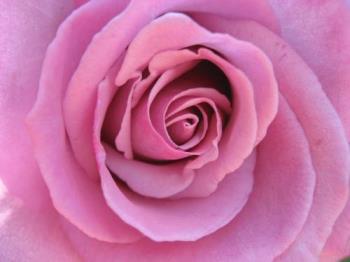 Hi Paul. I'd be happy to add you to mine.

• United States
16 May 07
For some odd reason that link doesn't work, but I'll search for your group and see if I can find a link that does.

• United States
16 May 07
I'm not having any luck finding you or your tribe. Can you help us out here?

•
9 May 07
I've recently started checking out tribe.net and it seems like a pretty cool place. I found a lot of sca/renaissance faire groups there.

• United States
16 May 07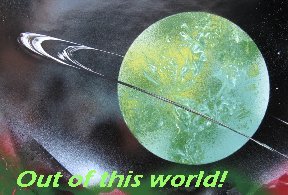 You're absolutely right about that. There are tons of groups for belly dancers, artists, poets, and creative types of all ilks.