A new day has started, whats your plan for today?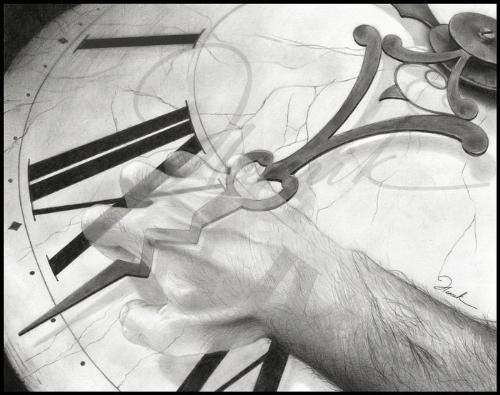 Philippines
December 20, 2006 6:42pm CST
a new day again has started. as i woke up today i asked myself, what are the things ive done the other day? will i still continue doing those for today or not? what may this new day bring to me? so i came to a point to decide on what to do for today. my plan is to list all those responses from my thread (regarding whats the best gift for mom this christmas).rank which among its answer seems the best, though i know all of it were great. but i only need 10 to 15 best of the list so i need to sort it all and anylyze. and after doing so, im gonna go to the mall and bought those which are listed.so good luck to me. how about you guys? any plans for today? what are your expectations for today?
4 responses

• Philippines
21 Dec 06
spending the day w my girlfriend ane..take her with me to the resort i'll be having a grand meet and greet party for a local online community..be reserving a special spot for the parteyyy...


• Pakistan
25 Dec 06
well for today i have lot of plans and first i will surf sites and spent my times on autosrf and then i will search some new hyip and get all info about it and then invest something there and i think after that do my office work....