which is the sexiest part of a females body?

India
8 responses


• Indonesia
21 Dec 06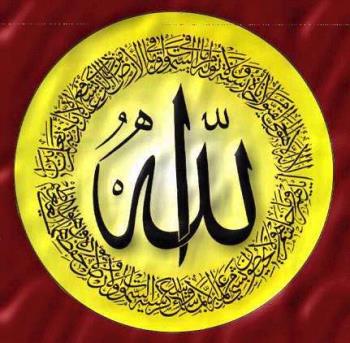 I think the sexiest part of females body is the eye. i don't know why but I thingeye reflect the inner beauy and make the "shape" become more perfect.:D:D




• Italy
16 Feb 07
I think that the sexies part of a females body are eyes..

• India
19 Feb 07
Thanks to ask me about the sexiest part of body. So here I would like to say that it differ from man to man and women to women what they prefer in the body as a sexiest part. But in my openion I think the best part of the body is girls brests, in a perfect shape. You see the brests are the part which every girl want to show in her body also they are the front cleaqrly visible part of body. Regarding the other parts of the body any one can manage provided the brests are in good shape.