Best Movie Trilogy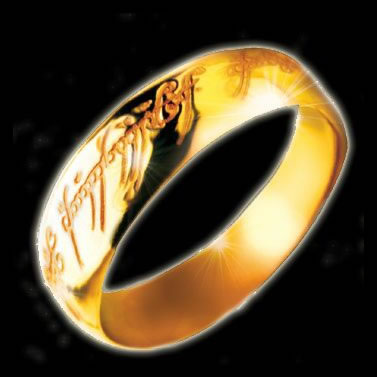 Italy
December 21, 2006 9:37am CST
What's the best movie trilogy of all time? My favourite is Lord of The Rings :)
4 responses

• Sweden
21 Dec 06
this is painful. because i do love so many trilogies. first is lord of the rings. matrix. x-men. spiderman. ocean's 11, 12 and 13.

• United States
21 Dec 06
As far as trilogies go, I think the original Star Wars (episodes 4,5,6) may even beat out LOTR... but it is a very close contest!

• Italy
21 Feb 07
it is hard to choose...it is just like saying...my favourite film is...oh I can never make up my mind...anyway here I am...I like the Lord of rings very much...of course the book is greater and greater than the film but this time I think they did a good job, paying much attention to Tolkien's special world...Then there is Star Wars...I like this series very much...but if I have to make a choice and it seems I am here for this...well, definitely...Il padrino 1, 2, 3 (in English The God-father 1, 2, 3) oh I think this trilogy is wonderful...How could not we fall in love with this young AL Pacino and what about Marlon Brando and his Mr Corleone..and Rober de Niro ...oh and the soundtrack is so enchanting..do you like this trilogy? I and my brothers liked parrotting the actors when we watched it together!!!


• Italy
23 Dec 06
I don't have one. As far as the Lord of the Rings is concerned, I think that the book is much better.