Do You Believe in Love at First Sight???

India
December 21, 2006 8:22pm CST
I feel its not true...wat abt u folks???
5 responses

• United States
22 Dec 06
no i don't believe in love at first sight.i think you have to get to know a person before you can say you truly love them.

• India
22 Dec 06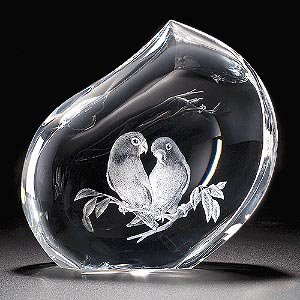 yaa..and this is wat i am xperiencing now....[:)]


• India
22 Dec 06
yaa u r absolutely rite -:) ...and i hav seen one of my frnd who faced this situation....

• India
26 Dec 06
Love at first sight is possible in cinema only! In real life everyone has their own dreams and expectations about their partner. As this can't be revealed in the first sight, love at first may not long last!


• India
22 Dec 06
I believe in second and third sight also..........