Do you still have a VCR?

United States
December 22, 2006 11:21am CST
Home many of you still have VCRs? Do you still watch things on tape? I still have one but never use it, more like a just in case piece of electronics.
3 responses


• United States
22 Dec 06
I actually got a DVD VCR combo player recently and it has a feature that I can copy VHS straight onto a DVD+ or - R or RW. You might want to look into them since tape can eventually wear down after many years and you might want to preserve them on DVDs.

• Philippines
22 Dec 06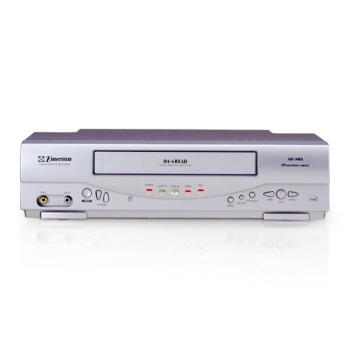 yes we still have one and still keep it around.. well i think it has been more than two years since we last used it, i just didnt know if that would still work.. hhehee thanks.. happy holidays!!!

• United States
22 Dec 06

We still have a VCR and use it part of the time. Do try to buy only DVD's. We do find great deals on movies on VHS tapes and buy them when we think we will like the movie.