Do you think Love Can Change The Cottages Into Palaces???????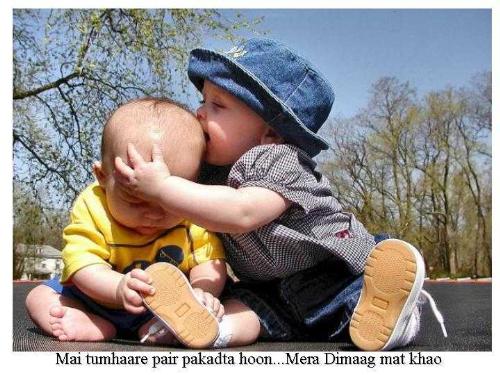 India
December 22, 2006 12:03pm CST
Dear freinds, I like you to discuss about,my cute topic.I really think that Love can really changes ones life and makes it beautiful and sweet.Really, it can bring,so much changes that the person who never ever done a noble work,starts doing it,and really make life heaven.So, to remove the voilence and Distruction frm the word one should need to have a Love.The only difficulty in it is that it is really difficult to find a Ture Love.
4 responses

• India
9 Mar 08
you are right my friend. that love can change a criminal to inncoent person and can change innocent person to a criminal. well the innocent people then become criminal when they get hurt in their love. its really difficult to find a true love.

• India
9 Mar 08
Yes, for sure it does. If there is love you can changes the cottages in to palaces in mind and live there happily. There should be understanding and love among the two which can bring about this kind of change in a person. The man who was considered to be the laziest has changed into a better man doing the earning and bring money for his wife. The love for his wife made him do that.. Men come running back home after work without stopping time to spend with his colleagues or friends, if he can feel his love waiting for him. Till then he might have been wandering and staying out of home through out.. That's why it is said that the man gets tied up once he gets married and that he won't have the free time as he used to get before. The love for his wife pulls him home.. All the best

• Philippines
9 Mar 08
Yes to love! Love makes a man, I must say. It is difficult to really find love because love should be shared and nurtured with no selfish desires and intentions. We seem to see love differently at times, love has its own freedom and it is freely given by the one who truly loves. If we seek some return for us loving someone, it might be as we wanted and we get depressed. Love changes and it makes a person better. To really be what he deserves and not what he is forced to. Spread real love!
• India
23 Dec 06
Well love is a very powerful thing,it is a sweet poison which can change your life,so what is a cottage and a palace. Changing the nature of a person is the most tuff thing in the whole wide world.