Superman Discussion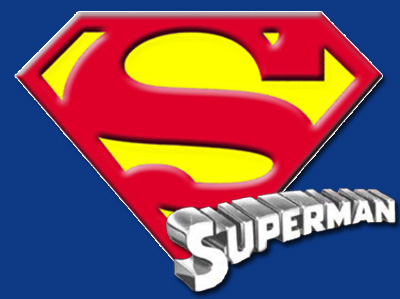 India
December 23, 2006 3:42am CST
Hey fans of superman......have you seen superman returns??? and how about the older movies of superman.....did you watch all of them????and how much do you like superman??? superman is one of my favourite super heros.....shall we have some fun time chatting about superman?????
3 responses

• India
18 Nov 07
I have seen superman returns...great movie... Superman...the super hero of the world...Every one's friend...enemy of bad guys... I hope if there was a real superman...this world will become the heaven.. The present world needed one super hero...

• United States
26 Dec 06
I haven't seen the newest movie Superman Returns. I think it looks pretty cool and the video game for XBOX looks cool too. The DVD just came out recently so I'm gonna rent it, yeah, maybe tomorrow to watch while I'm on break. I heard it was really good, so why not.