Does anyone still believe in finding their soulmate??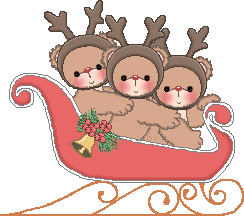 United States
December 23, 2006 7:55am CST
Do you still believe you will find that "one" person? I am starting to believe I am crazy (LOL) for hanging on to this but I won't give up!! What do you think??
5 responses

• China
21 Jan 09
yeah i do believe in finding mine,why not?! im sure i'll find mine soon =]

• United States
21 Jan 09
Wow thanks for commenting I cannot believe I posted this 3 years ago LOL


• Philippines
28 Jun 08
u dont need to find your soulmate.. it will come at the right time.... i've been there already... just look for these tag "soulmate"

•
25 Jun 08
I do believe in 'soulmates' I actually am looking for the one...But I don't know if I could find mine...

• United States
17 Jun 08
I think there's a possibility. I'm a believer in soulmates, but I don't know if mine is actually out there somewhere. Maybe mine was never born. I don't know. It's kind of a bittersweet way of thinking, believing that your one and only is meant for only you. Maybe I'll never get that happy ending. Or maybe I will.