Best Birthday Gift that you got?????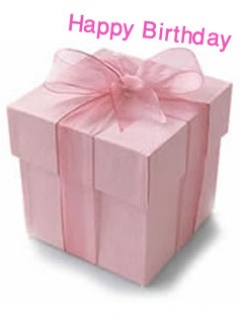 India
December 23, 2006 10:24am CST
People we all get gifts but what was the best gift any1 gifted you... what was so special about it???it doesnt matter if it was worth millions if it was not given by heart it is worthless but even a b'day card is worth millions... So tell me whats the special gift??? I got a cell phone my dad gifted it, when i started going to college.....
2 responses

• India
23 Dec 06
i got a nice gift from my dad. he is in army and hardly came home for long on my birth day i was expecting my father home. but my friends teased and says that he have lot of work and may be he forget my birth day . but he came home at right time with many gifts.......