What do you think about reading directions to a map or blue print?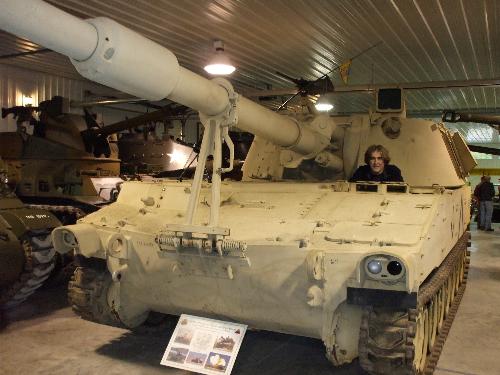 United States
December 23, 2006 11:20am CST
I think reading a map is very helpful especially if your going out of town? or planning a trip somewhere. Do you use it? about Blue prints thats comes in handy when you want to build Something, or what is it for?
No responses