why compact disc is round in shape ?

India
December 24, 2006 1:15am CST
the compact disc reader can be square also. when the disc is square
1 response

• Malaysia
24 Dec 06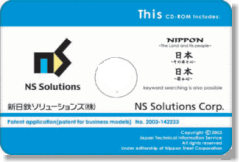 no! i have a cd, which is no in round shape.. my name card these small cd-roms can hold up to 52mb of information (the equivalent of 36 floppy disks). roughly the size of a conventional business card, these discs fit into the central indentation of tray loading cd drives - the most common type of cd drive currently used in computers. our discs will work in Macintosh and PC computers.