God,one of my goldfishes died???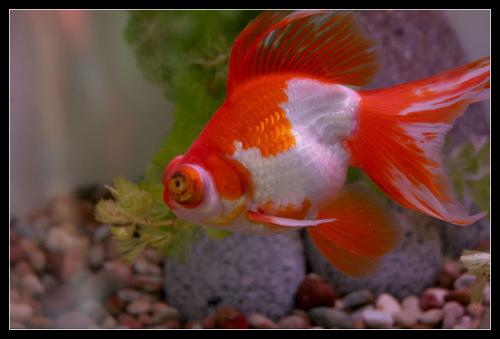 Hong Kong
December 24, 2006 7:10am CST
Oh,really terrible! I find one of my goldfishes died when I came back home just now! It did look not so good when I left home three hours ago,but I have not thought it would die! I don't know why? I don't know if it is because of lack of oxygen,but I changed the water for them just this morning. I am really sad! It has been with me only for less than two weeks. I have bought some solid oxygen home. It looks like sand,and it is said the solid oxygen may release oxygen slowly when it is in the water. But it seems the solid oxygen does not work. Anybody has ever used the solid oxygen for your goldfishes. Is there some special tip when using it? I really don't wanna see my last goldfish's death! Anybody can give me some advices? Thanks in advance! and Merry Christmas!!
2 responses

• United States
29 Dec 06
I am so sorry to hear of your goldfish. I never heard of that oxygen solid thing. I do know that water has colorine in it, and that can kill them when you change the water. Also, the water must stand for about 2 days before it is out of it. The fish water must be the same tempature as the new water. Don't over feed either. Good luck dear, sorry again.