which is the Most favourite country in the world and why??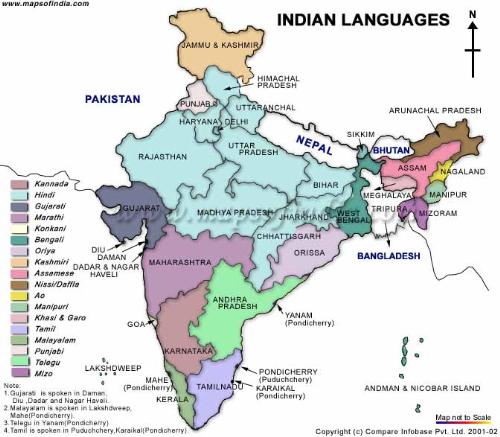 India
December 24, 2006 10:22am CST
No other choice than INDIA...Mera Bharat Mahan...and i don't have to tell much of the qualities and importance of my Choice.India is full of peoples having different religion and different caste.So,there are many such dishes which are made in INDIA,and thus all the INDIANS are full of Unity and that;s why i like INDIA. MAy i know the veiws of your's.
9 responses

• United States
26 Dec 06
I love this country[U.S.] and have lived here many years,and although I have visited many places within this country, I have barely scratched the surface. But although I love this country, there are many places I would love to visit, for example Italy, England, New Zealand, Australia, just to name a few. Gosh this planet is spilling over with incredible sights, numerous flavors, and wonderful sounds. SS

• United Arab Emirates
26 Dec 06
i love the Islamic Republic of Pakistan! and UAE!:)
• India
25 Dec 06
Well india is the best country for me no doubt about it.It has the best culture and best history no doubt about that also but I want to live in dubai due to the money money money.

• Philippines
25 Dec 06
Okay, India for you. Guys you should see Philippines. It's a must visit. Perfect place to enjoy. Very relaxing. You should see world's greatest beaches. And the People too. Filipinos are being great. Filipinos are the best.