Do you believe 25 December real date that Jessus born?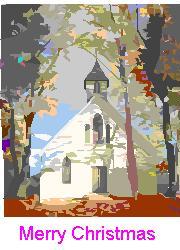 United States
December 25, 2006 2:34am CST
It is not known exactly when or why December 25 associated with Jesus' birth. The New Testament does not give a specific date. Sextus Julius Africanus in his Chronographiai, a reference book for Christians written in AD 221 popularized the idea that Jesus was born on December 25. See http://www.newadvent.org/cathen/03724b.htm about it. Early Christians believed March 25 was also the date Jesus was crucified. The Christian idea that Jesus was conceived on the same date that he died on the cross.
1 response