James Brown made it to Christmas!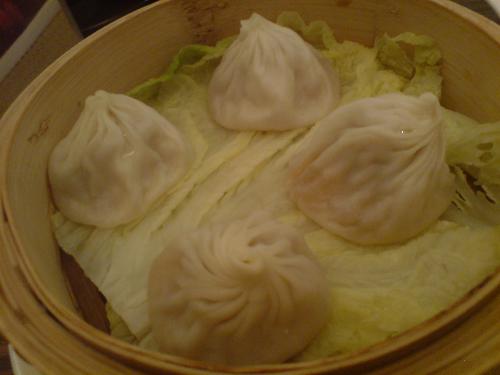 United States
December 25, 2006 11:47am CST
At least he got to have Christmas, but yes, James Brown is dead, unfortunately, he died of pneumonia in Long Island at 1:45 a.m. on Monday (today) on Christmas Day. STORY: http://news.yahoo.com/fc/entertainment/james_brown James Brown dies at 73 AP - 1 hour, 25 minutes ago ATLANTA - James Brown, the dynamic, pompadoured "Godfather of Soul," whose rasping vocals and revolutionary rhythms made him a giant of R&B and an inspiration for rap, funk and disco, died early Christmas morning. He was 73. Brown was hospitalized with pneumonia at Emory Crawford Long Hospital on Sunday and died around 1:45 a.m. Monday, said his agent, Frank Copsidas of Intrigue Music.
No responses