How many of you posts on general discussions rather than interests?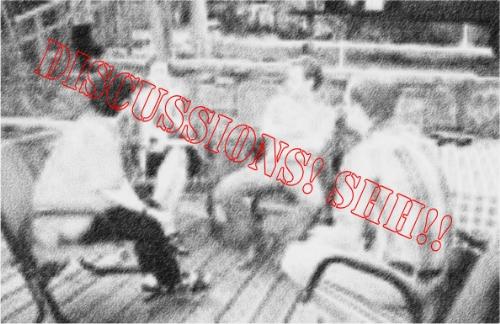 Philippines
6 responses

• India
29 Dec 06
I try to post the dicussion within my interest first, if it not falls within any category I have to go for general. Most of discussion were under general category. So far I do not find any advantage if posted under interests. If you find please tell me!

• United States
27 Dec 06
For the most part I do post on general discussions but I do some on my interests as well. I know they would like us to create discussions based on our interests but do not know what the overall benefit is of a post that has to do with our interests.

• Pakistan
26 Dec 06
i post on discussions my friends have started.

• Philippines
26 Dec 06
more on interests for me...but a close 2nd for general


• Sri Lanka
26 Dec 06
I think there are some beifits to posting discussions on your interest but i am not really sure what they are. When i start a discussion i normally post it under general. I think it is easier, mainly if you aren't posting something on one of your listed interests.