How do you control your anger??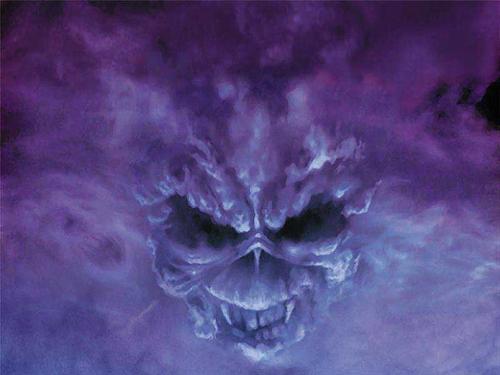 India
December 26, 2006 11:14am CST
There are some situations to which our response is anger. But sometimes we have to control our anger.. as it can break relationships with our near & dear ones.. It can also harm ones personality. Whenever I feel so, I just keep quite and after sometime my anger vanishes. What about you? How do you get rid of your anger??
5 responses

• India
26 Dec 06
The best way to control anger is to sing a song n ourselfves..so that at that situation we calm down ourselves..orelse we can think of a rose and you are sensing its sweet smell..or just wait till u see ur watch and count its seconds..pause away ur time..bythe time u do this ur anger will melt:)

• Romania
26 Dec 06
Expresssing my anger is good for my body because i detting it outof my system,but suppressing it is bad because your keeping it all inside you.I suppress most of my anger.If you aRE REALLY ANGRY,THEN GET A CUP OF COLD WATER AND SPASH IT ON YOUR FACE AND WALK AWAY.My body goes in shock because of the cold and it will calm you down.

• India
26 Dec 06
it gets very hard at those moments....but the only solution i have is sit alone and think about it....loneliness does provide me with solutions and helps me cool it down....

• Canada
26 Dec 06
You're going to find, as you probably already know, that the answers will vary from person to person. I tend to get angrier faster than others and when that happens I usually just bite my tongue, say something polite and go play piano. Playing the piano is my stress release, or any other instrument as well. Guitar is another. I can hammer away on the piano or guitar and it'll keep on tickin' and I won't go to jail for assault. Those are extreme examples of when I get really angry of course. Most times I just bite my tongue or give them a taste of their own medicine. Walking away is also good. Sometimes in the confusion or heat of the moment we might say something we regret.