What r u crazzzy about write to me!!!!!!

India
3 responses

• India
26 Dec 06
i am crazy about cars.and ill love to drive bmw one day. cars drive me crazy !

• India
26 Dec 06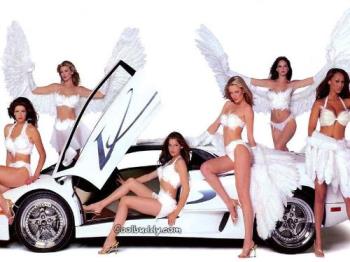 i'll love to be the driver of car with girls allaround.

• India
25 Jan 07
It's ok about a car driver & drive. but why do you need girlS? Why can't you manage with A girl? try out one first and kicked off go for next. all together will make a crowd and nothing creative can happen.