Why do aircraft carriers have 5000 or more people on board?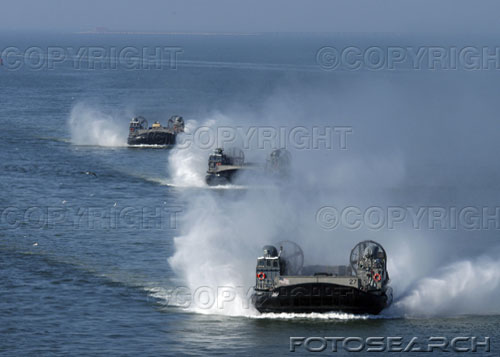 India
December 27, 2006 7:36am CST
I find it amazing so many people live aboard aircraft carriers! Does it take that many people to run the ship? Even submarines have a lot of personnel on board, considering the size of the vessel. Is it so that if a certain number of people were killed or injured there would enough to carry on ship operation?
1 response

• United States
27 Dec 06
If that many werent needed they wouldnt be there...My sister in law serves on the U.S.S George I think it is and all the ppl on board are needed on board...Have you ever seen the size of those things? to me 5000 isnt a lot considering the size and the need for pilots etc etc..

• United States
27 Dec 06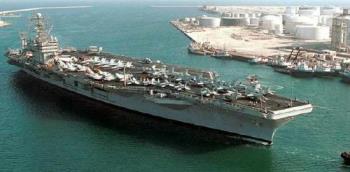 I really dont think 3000 - 5000 ppl is alot at all plus they are out at sea for long periods of time so the ship has pretty much everythign they need