Do you believe in God?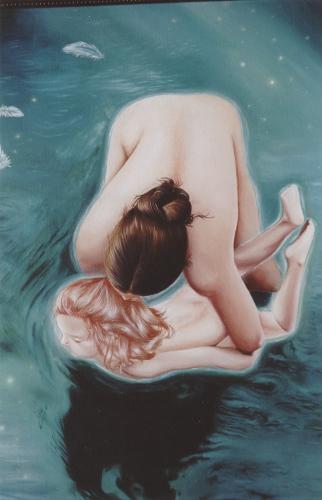 Philippines
December 27, 2006 7:39am CST
Does God still exist for you? Do you believe in Him? Why or WHy not? and why do you think some people don't believe in Him?
3 responses

• India
7 Jan 07
yes i do believe in god. i cannot say why some people donot believe. it is completely thier way of living. i feel strong when i pray. i feel god gives me strenth to handle difficult situations. some people may not agree, but well that is my idelogy

• India
27 Dec 06
YESSSSSSSSS..........I do belive in God.... If we are close to nature we can see sevral things thta are in not our hands... However.. they are happening.. How... who is doing those things.... there must be some force or god.. helping us giving us signals of his existence....