New IceWM ThinBlack theme?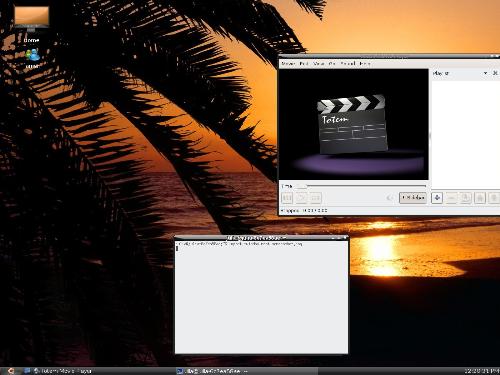 China
December 27, 2006 9:03am CST
Gonna submit to Freshmeat this weekend after I work out some small bugs with it (Eg there seems to be a small gap near the edge, and the toolbar is not consistent over the show desktopbutton). This is based on an Emerald theme, I played around with it to configure it, took a screenshot, and created the pixmaps accordingly. I originally tried to make this in fluxbox, but it just didn't look as nice, IceWM has much better pixmap support, most themes with a consistent title bar could easily be ported to it. Credit goes to IYY because I used his IceVista theme as a base. Enjoy!
No responses