Did you ever use the piratic CD?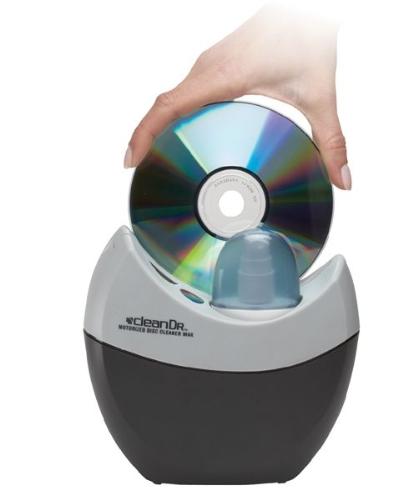 China
December 27, 2006 9:07am CST
In China, pirateic CD is popular.I have to say. Also when I was a student, I often buy the piratic CD including music & software. It's so cheap. I know it's illegal, but I cannot afford the authorized one!
9 responses



• Philippines
2 Jan 07
Same here. We all know that buying pirated things (not limited to music, video or software cds but also imported goods) are against the law. But because we cannot afford the original prices of these things, we (forgive us) tend to buy these low-cost, cheap pirated things.

• Pakistan
29 Dec 06
hhahaha In PAkistan ,Pirate Cds are Also Popular.I always use Pirate cds

• China
30 Dec 06
thanks for all response above. due to the internet access unstable, I cannot reply back all the resopnse. Thansk again !

• India
31 Dec 06
in the olden days i used to use piracy cds but nowerdays a act of crime came into account on using piracy so i stopped using it and started using authorised.

• China
2 Jan 07
the situation is also controlled in China. bu tI also hope that the price of authorized CD will be cheaper & cheaper!

• India
27 Dec 06
no i never use pirated cd.i know it is very popular these days but it is illegal and no one should use it