Mother in Laws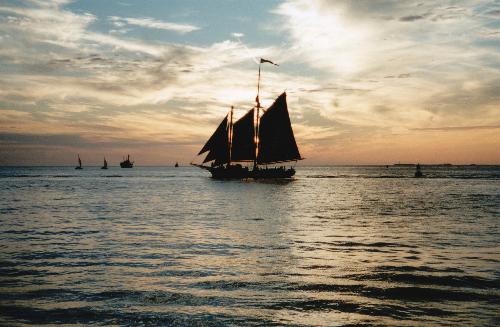 United States
December 28, 2006 10:50am CST
I have been with my husband for 12 years now going on 13, been married for almost 7 of those years now. I try to get along with everyone. My mother in law started out ok, then she became the person who talks about you behind your back. I have tried now for years to be the better person and do the right thing.... I stopped even going over to my mother n laws house because of this issue. Because she is older I never want to disrespect someone - but she is pushing me to the edge. I have talked to my husband about it and he says it will pass. I can not sit and hold my tongue much longer. Should I totaly confront the issue? If I do I am afraid all the angry I have inside will make the situation worse, what do you think I should do?
3 responses

• Canada
28 Dec 06
I have the same situation. My mother in-law was great when we first got together, now, not so good. I have been baring it for the last 15 yrs. And to make matters worse, they live 3 houses up the street!! I always smile, then speak under my breath.

• United States
30 Dec 06
Too funny, It's amazing the things we endure just to get by with our in laws. It's like tell me your true feeling and trust me I will tell you mine... Boy would I love to tell mine right about now... I don't think there would be enough water in the world to put out the fire I would light under her right now........ in a matter of speaking of course.... lol

• Beaver Dam, Wisconsin
28 Dec 06
My wife and mom don't get along either. But, I think that's natural. If we had a son, I'm sure my wife wouldn't get along with his wife either. I think it's motherly instinct to think you're being replaced and take it out on the wife.

• United States
28 Dec 06
I have been a witness to this whole theory concept, but do mothers ever stop and think about what they are doing? My husband is almost 39 it's time to give up the spron stings. Considering she has a total of 14 kids... her hands are full enough. I have noticed she medals alot in childrens affairs - when as a parent you need to step back and let them handle thier own lives and stop trying to live it for them as well.