better use avatar pic or your private photo?

Indonesia
8 responses

• Canada
13 Mar 07
I'd rather use my current avatar or anything like it. Because it make me feel somewhat mysterious.

• Indonesia
7 Feb 07
is not your photo anyway..lol mine is my avatar.

• India
5 Feb 07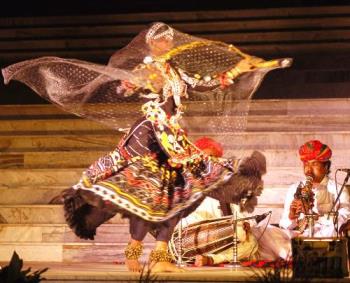 This is a very bold and bonafide thing you did it in mylot...previously i pasted myown photo as my avatar but people get confused whether its me or some one else then i decided to put this avatar at mylot .You are indeed very beautiful dear...a photo for you...

• India
5 Feb 07
yes, I do agree with you. This is better that you use your own photo not an awatar.


• India
23 Jan 07
well , i do prefer mine ones , but in some cases ... its more attractive to use ... other picturee ... regarding your personality .. like as i am a guitarist , so i use to stick most of the guitar pics or the logo of ma band .. :)


• India
23 Jan 07
well your current avtar doesnt tell thatit is you, thats not a problem sometimes people tend to keep avtars which reflects their personality so i am like a girl who sleeps like a baby thats what my boy friend and my family members tell me