which contribute more to Personality. HIEGHT, FaceLOOK, or EDUCATION...?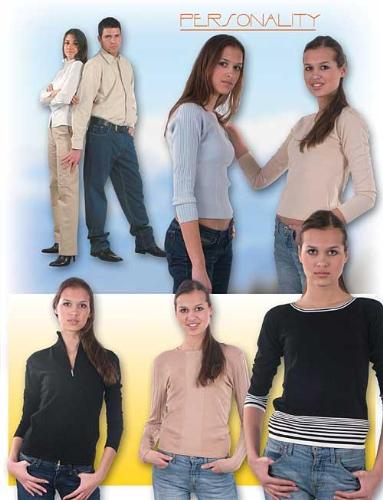 South Korea
December 29, 2006 5:23am CST
Although personality might depends on several factors. Which factor you think is most imp. How will you rank the 3 factors i mentioned...
1 response

• India
29 Dec 06
I think personality and mainly nature of th person because you must have observed that some time educated and well mannered personality person talk always rubbish kind they don't give respect to others they think that i am the best but if you have simple and good nature friend than this will not happened .I have seen many educated and personality person will say you good morning but when you would not be there they use abusing words for those person .

• South Korea
29 Dec 06
Thanks for reply dear.. but i asked which factor is more important in determining someones personality.... I second yours opinion that sometime educated people also use abusive language. Infact for any education system both character building and specific technical or subject based education should be must.. but most of time only focus is given to subjective education.