How much violence in Iraq after Saddam's hung?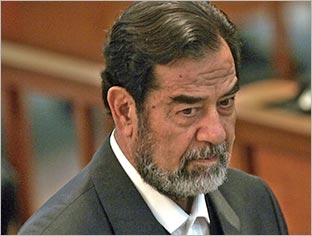 United States
December 29, 2006 4:12pm CST
How much violence and protest do you think will occur in Iraq after Saddam is hung this weekend? Do you think the attacks will escalate or that the Iraqi people will celebrate? How many soldiers do you fear we might lose?Do you think it will increase or decrease if they show a video of the hanging?
1 response