Is your love tank running low?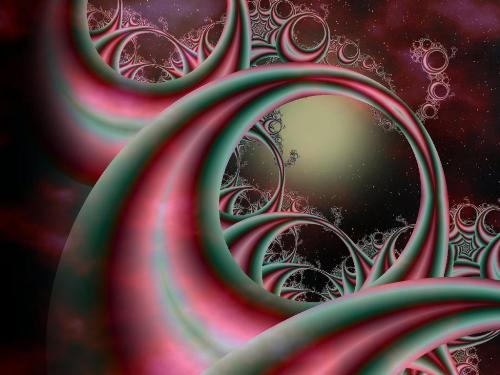 Philippines
December 29, 2006 8:29pm CST
if it is, it means that you are not happy in your current relationship and your bf or gf needs showing you some love or a break-up is just nearby. one of the best love theory is the theory of the "love tank". we all have a personal love tank that is filled when things, words, deeds that our significant other do, say or give to us that makes us feel loves. like receiving red flowers and chocolates. so basically what im trying to say here is that we have certain requirements before we like somebody, don't we? and when already in the relationship we have existing requirements and when it's full we are at it's happiest. So is your love tank full????
No responses