angelina as a pilot..should she really do that??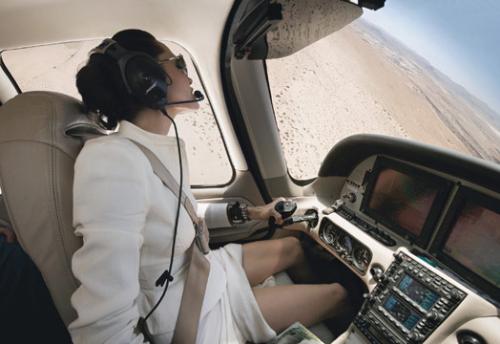 India
3 responses

• Philippines
30 Dec 06
well angelina has proved that she has the ability to do it, so why doubt? and besides, she paid thousands of dollars to learn how to fly a plane. and i know that she wont be allowed to fly unless of course she's really capable and ready.

• India
6 Jul 12
she is a risk taker and i believe she must really try her hand at that and experience it atleast once in her life

• India
28 Aug 10
Well she is very daring..in both films and real life.